Lushington Chiropractic Videos
Welcome to Lushington Chiropractic We Provide Genuinely Caring, Personally Tailored Treatment to Everyone Who Sees Us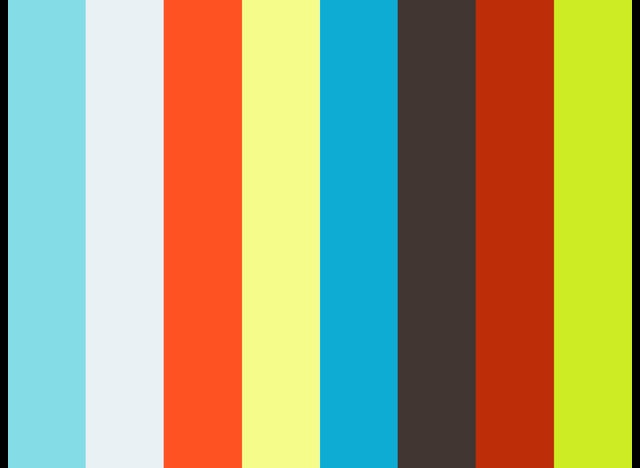 What to Expect from Modern Chiropractic Treatment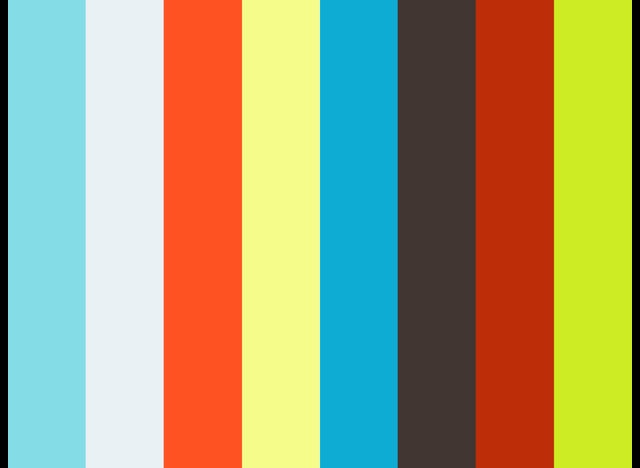 High Standards and Award-Winning Treatment
Testimonials Are You Suffering Back Pain? Why Sarah Chose Lushington Chiropractic Cynthia Finds the Clinic Warm and Welcoming Chiropractic Eases Chris & Lawrie's Muscle and Joint Aches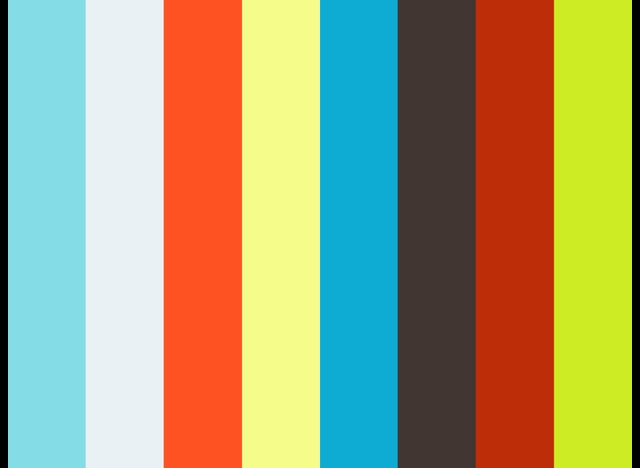 Jasmine's Back Ache was so Bad She Felt Bedridden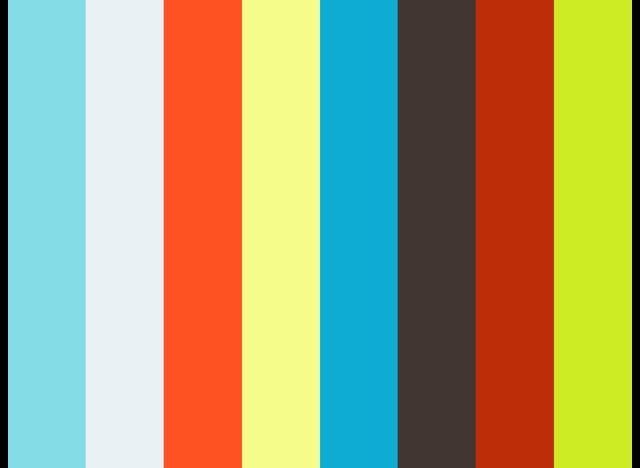 Theresa Uses Chiropractic & Massage at Lushington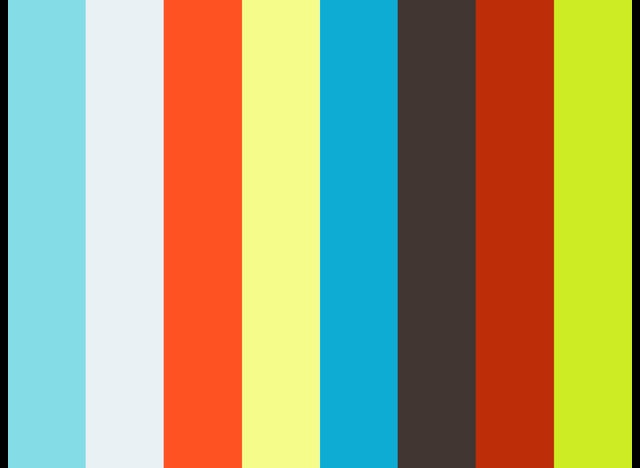 James Was Recommended by Another Builder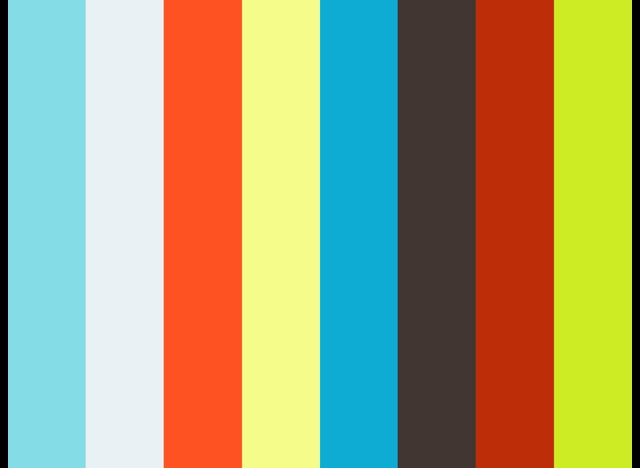 A few Sessions Made all the Difference for James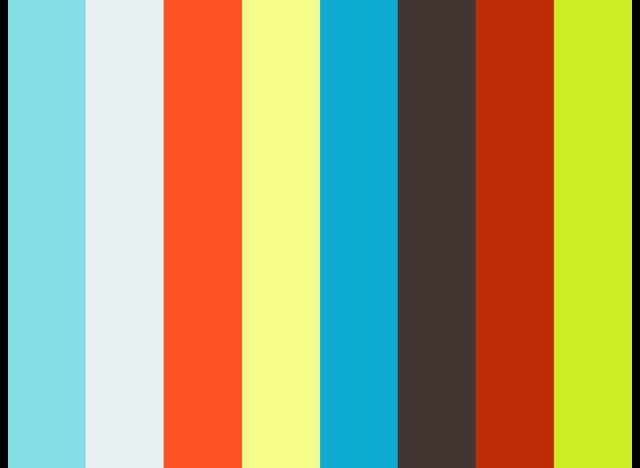 Sally Appreciates the Calm, Helpful & Professional Team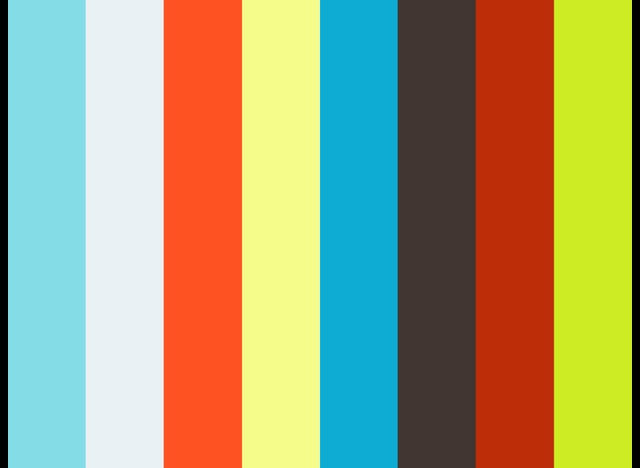 Jane's Back Pain and Spasms Ruled her Life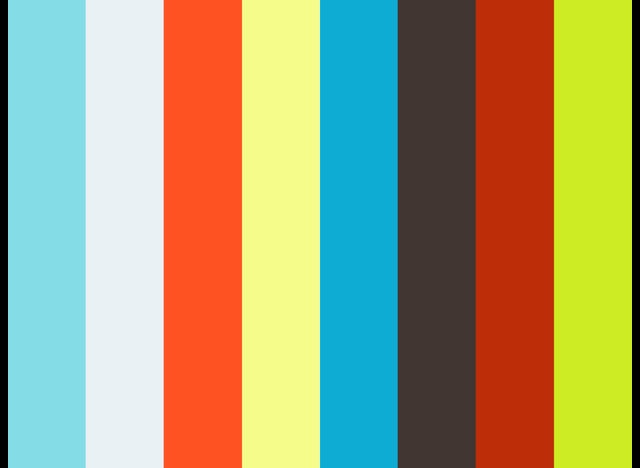 Theresa Always Recommends Lushington Chiropractic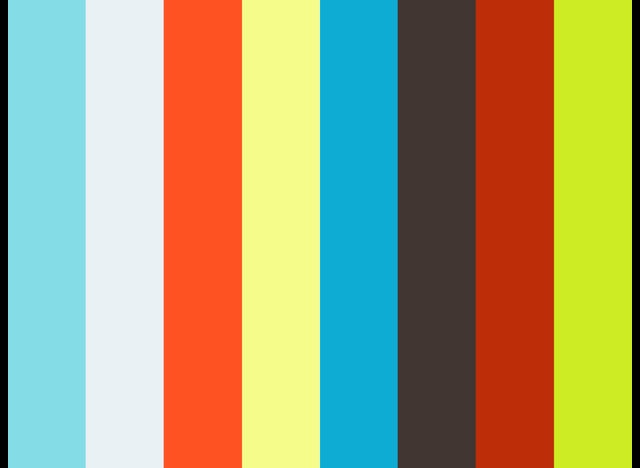 Sally's Severe Pain was Much Better the Next Day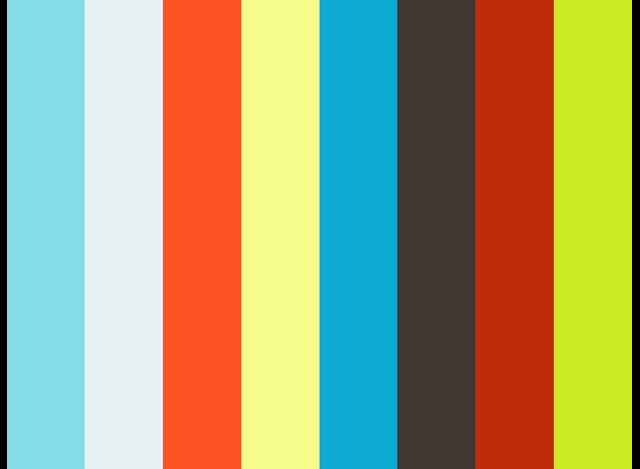 Jane's Ten Years of Backaches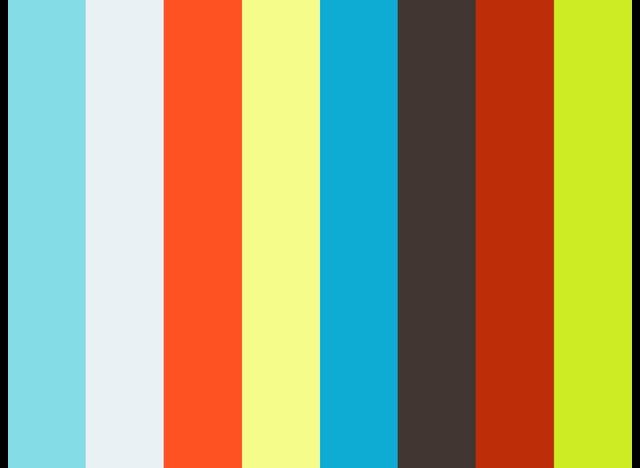 Jane's Life was Ruled by her Backpain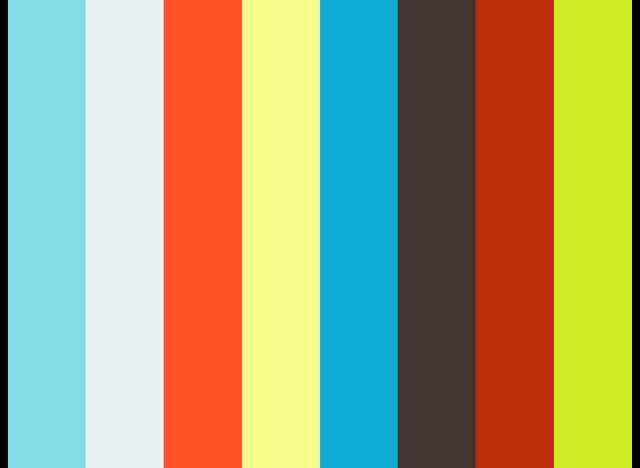 Marion Found there was Nothing to Worry About?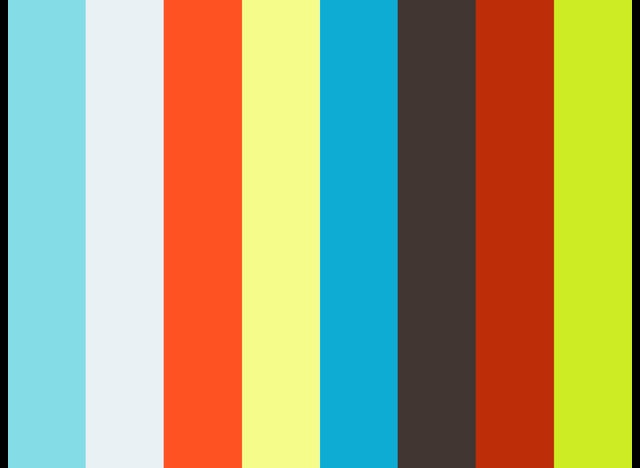 Marion Feels so Much Better After Just 4 Weeks
The Team Mykel Mason
DC, LRCC, MChiro Doctor of Chiropractic Oliver Ody
MSc (EX.Phys) BSc Hons Massage Therapist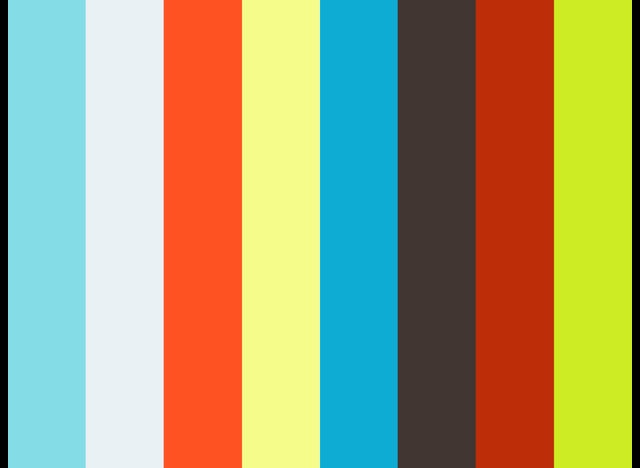 James Revell
DC,LRCC,MSc(Chiro),BSc(Chiro),BSc(Biol) Doctor of Chiropractic & Clinic Director Gemma Crouch
DC,LRCC,MChiro,BSc(HONS) Doctor of Chiropractic Ryan Keats
BSc(HONS), MSTO Massage Therapist Karen Philip
DC, MChiro, BPrimEd Doctor of Chiropractic Louise Lamberti
DC, BSC(WITS(RSA)),MTec Chiro(UJ(RSA)) Doctor of Chiropractic Kim Brown
LSSM Massage Therapist Ben Gibbons
Massage Therapist
Exercise Tips Foam Roller Friday - The Lats Foam Roller Friday - Iliotibial band ITB video Foam Roller Friday - The lower back.
General Videos More About Gemma Crouch Doctor of Chiropractic More About Ryan Keats Sports Therapist